Gebrekirstos Gebreselassie Gebremeskel
Gebrekirstos G. Gebremeskel (sometimes also Gebrekirstos Gebreselassie or Gebrekirstos Gebremeskel) is the founder and chief editor of Tghat. He is a researcher based in the Netherlands and his research focuses on the intersection of Information Retrieval/Recommender Systems and society. Some of his academic publications can be found in Google Scholar.
Gebrekirstos also manages mermru.com, a website dedicated to collecting and developing Natural Language Processing tools and resources for learning and the computational processing of Geez-based languages such as Tigrinya, Geez and Amharic. The website has an extensive capability to take any Tigrinya verb and provide tens of thousands of inflections. It also promotes a standard, explainable writing (spelling) for the Tigrinya language.
Gebrekirstos writes for other platforms, speaks in different platforms and events, and appears on local and international media including Al Jazeera and the BBC to offer analysis and views on the Tigray war, Ethiopia and the Horn of Africa. He tweets at gebrekirstosG or posts at Facebook.
Partial List of TV Appearances on International Media Outlets
Talks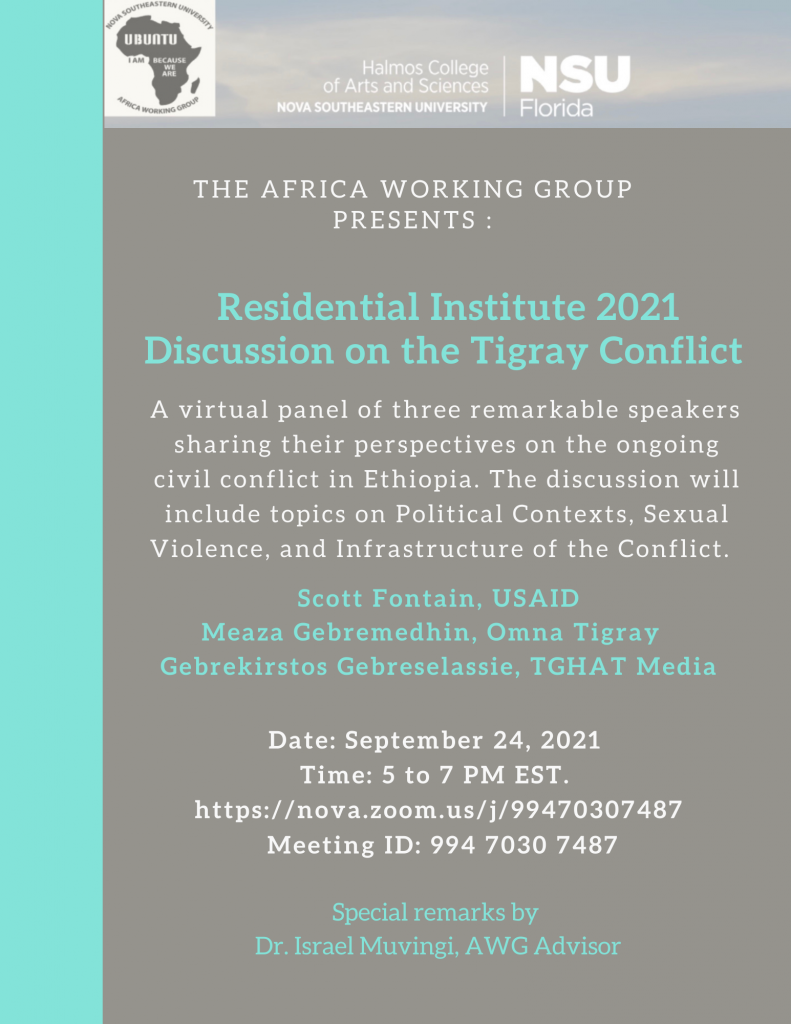 9 December 2021, Gave a talk on "RUSI Roundtable: Reckoning with Ethiopia"
Radio Appearances
July 15, 2021, BBC Newsday, On the renewed Ethiopia-Amhara war on Tigray. (From minute mark 31:15 to 36:02)
02 November 2021, BBC Newsday, on the TDF-OLA alliance and march on Addis Ababa. (From minute mark 27)
May 2021, City University of London Radio Interview on the Tigray war in light of a lack of international media attention.
15 Jun 2021, City University of London Radio Interview on the Election in Ethiopia
ኣብ መራኽብቲ ሓፋሽ ትግርኛ
Documentary
27 March 2022, EEN PROGRAMMA OVER DE JAREN TACHTIG, A Dutch TV documentary ( I speak in English with Dutch subtitles) of the 1980s where I talked about the Great Ethiopian Famine and its link to the genocidal war on Tigray.
Other Publications
Quoted in