2nd Tigray-Ethiopia Commanders Meeting in Nairobi
The African Union Commission convenes 2nd Tigray-Ethiopia Senior Commanders Meeting on the Implementation of the Permanent Cessation of Hostilities Agreement (COHA).
The meeting resulted in the Term of Reference (ToR) of the Joint Monitoring, Verification and Compliance Mechanism (JMVCM). The meeting also discussed the implementation of the Disarmament, Demobilisation and Reintegration (DDR) process. 
The TOR Document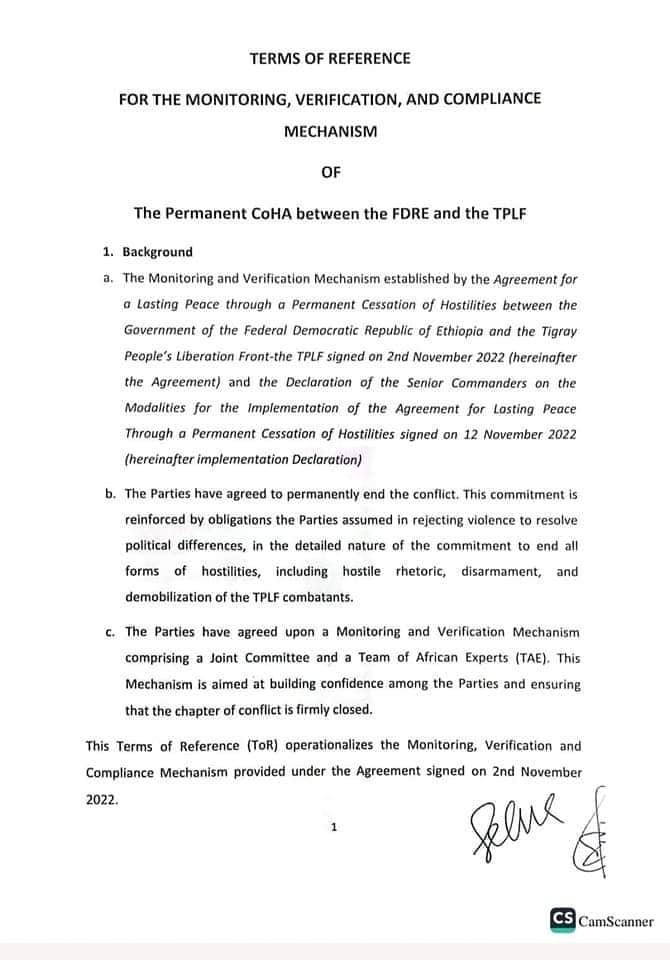 A Briefing on the TOR by Kenyata of the AU High-Level Panel.
A Photo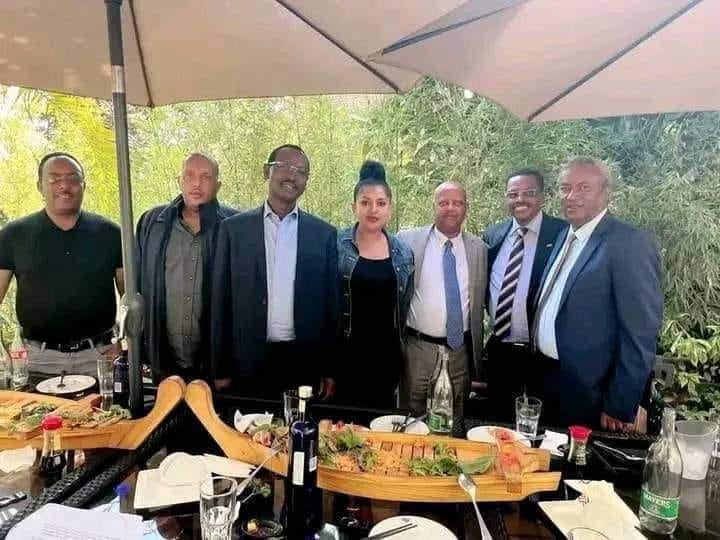 See also
The Pretoria AgreementOn 2 November 2022, the TPLF and the Abiy Regime signed a Cessation of Hostilities Agreement in Pretoria, South Africa. The Agreement, titled "Agreement for Lasting…